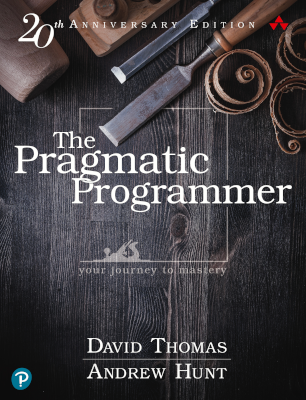 Programmer's must-have soft-skills toolchain & philosophy? Included in this book.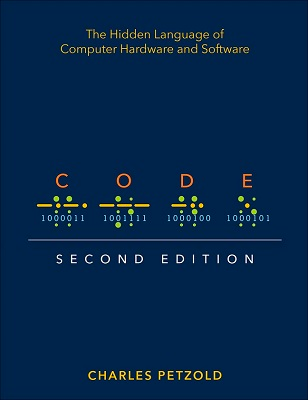 Want to know how the computers really work inside from the ground level? This book is for you.
This attempts to shed some light on error handling performance in some programming languages I use.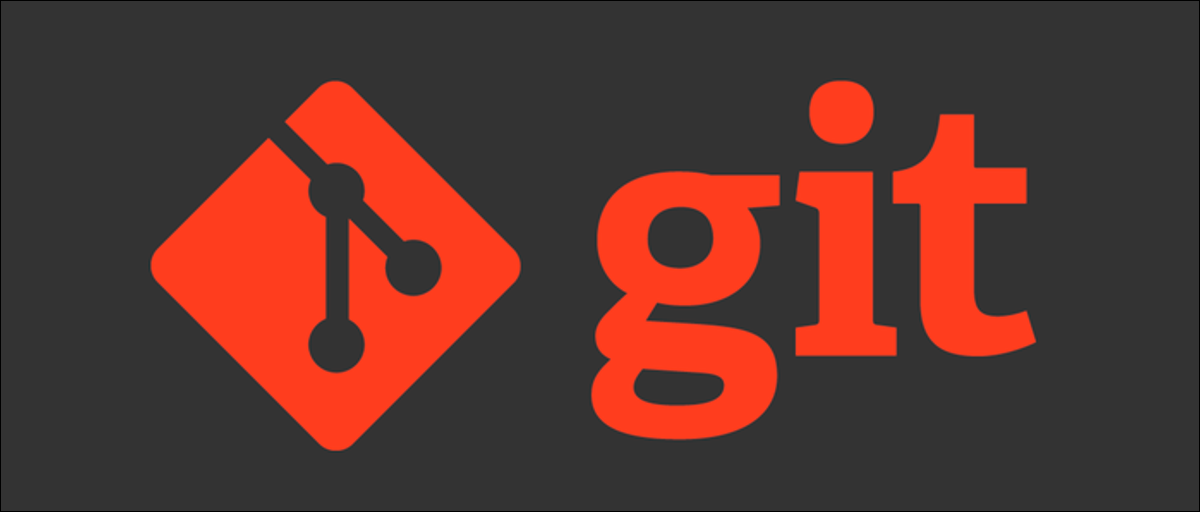 Let's talk about how I do my commits in hope everybody is happy.