I've always loved to observe HAM radio operators. So now, shit just got serious!

Fairy tale about how the terrace got resurrected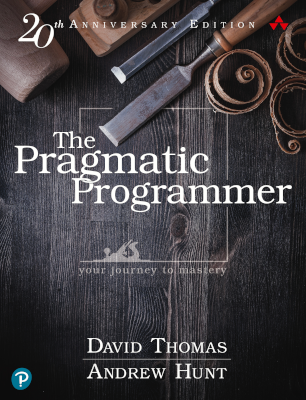 Programmer's must-have soft-skills toolchain & philosophy? Included in this book.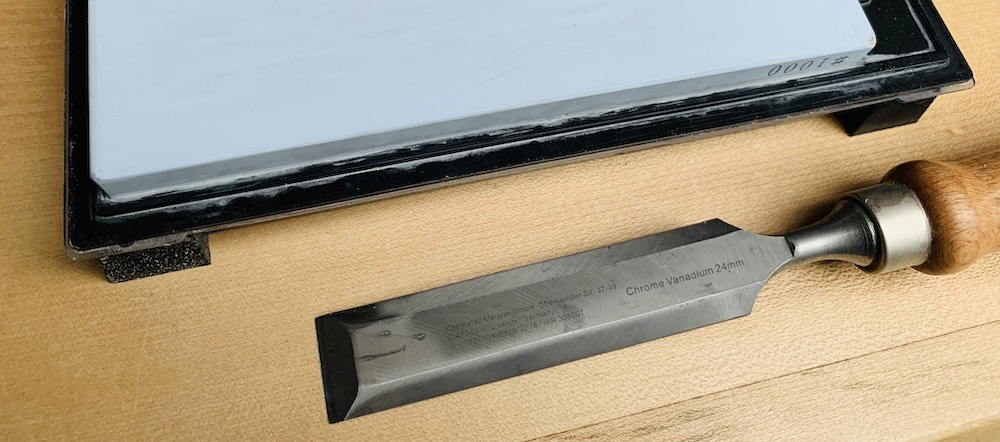 Sharp tools -> less labour -> quick progress -> more enjoyment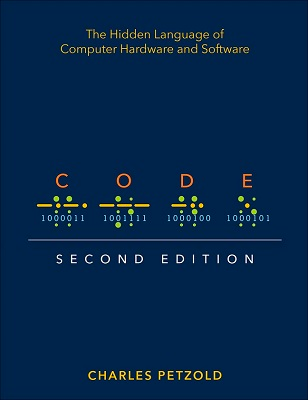 Want to know how the computers really work inside from the ground level? This book is for you.