This attempts to shed some light on error handling performance in some programming languages I use.

Terrace is the stuff you want to have in your garden - that's one of the places where you can read a book, work, make a BBQ or just chill with the loved ones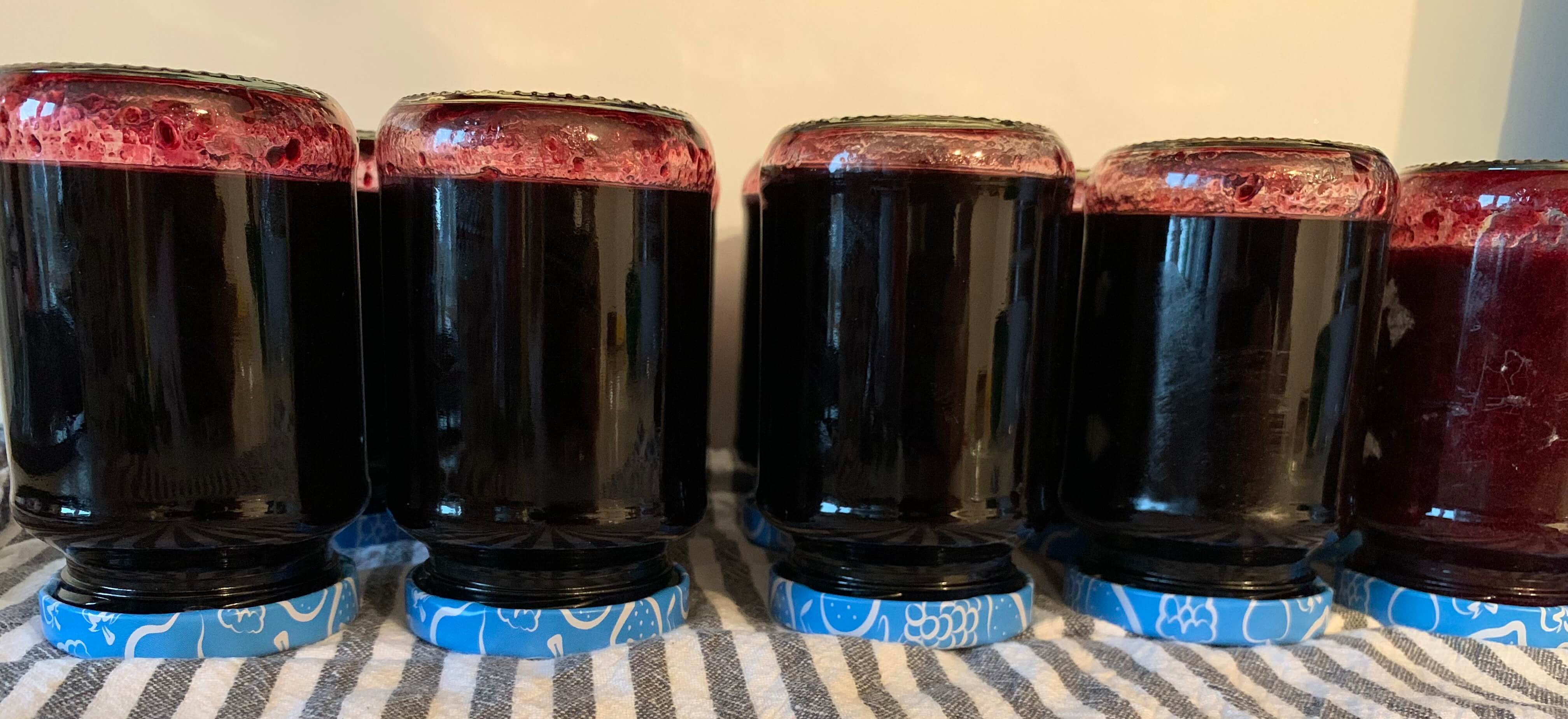 Ever wondered how to make black currant jam? Me neither.

Kids just wanna have fun! (and parents too) - building a children's playground from square one.

This is the first post of the new series about my approach and journey to renovating our new place.