If you are a software developer, you are probably familiar with term "technical debt". But did you know that its analogy exist in real estate world too?

Other than writing software, I enjoy cooking. And recently I have come across this nerdy cookbook that changed my life/cooking.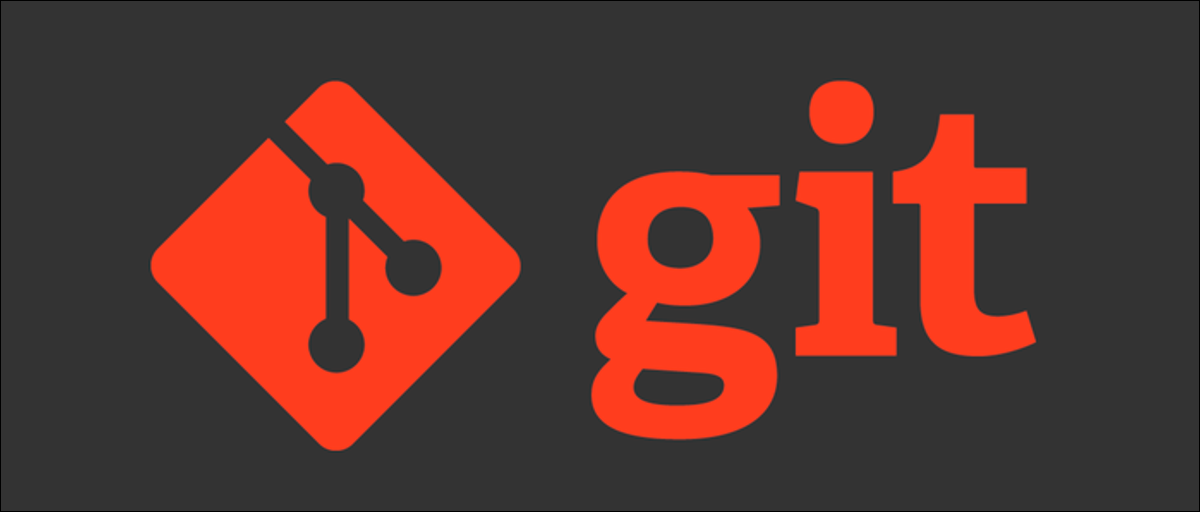 Let's talk about how I do my commits in hope everybody is happy.